Goal
BDEI will train 500,000 young people between the ages of 10-16 across underserved communities in Nigeria
Click here to visit our website
EXPECTED OUTCOME
Master trainers who will become BDEI champions
2000 teachers across states in underserved communities will become expert trainers using the curriculum
100 junior and senior secondary schools in underserved communities across states will be beneficiaries of the BDEI program
500,000 children will be empowered with skills set necessary to becoming digitally literate
The Basic Digital Education Initiative (BDEI) is an experiential learning program that aims to equip beneficiaries with basic Computer Science Education skills. The goal of the project is to introduce learners in underserved communities to the world of digital literacy and equip them with the basic digital knowledge that is required to succeed in the 21st century workplace and business.
BDEI will train 500,000 students between the ages of 10-16 across undeserved communities in Nigeria. The training will cover critical areas like introduction to computing, productivity tools and workplace essentials, big data and cloud technologies, cyber security.
The BDEI program will afford beneficiaries access to basic digital literacy skills that will make them rightly positioned for future opportunities in the technology space.
OBJECTIVES
To increase the number of digital literate children across selected states yearly
To increase the number of children willingly to study and participate in STEM at a tertiary level yearly
To ensure that children are exposed to the skill sets needed for decent work in the future
To empower children in rural community with digital skills set required for the future of works in the 21st century yearly
FROM OUR GALLERY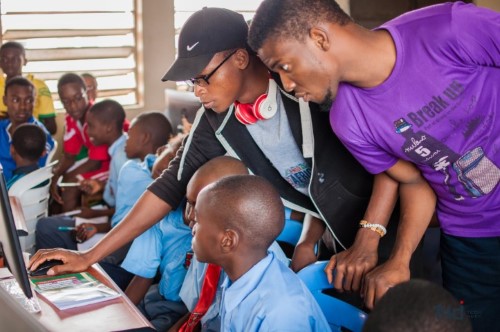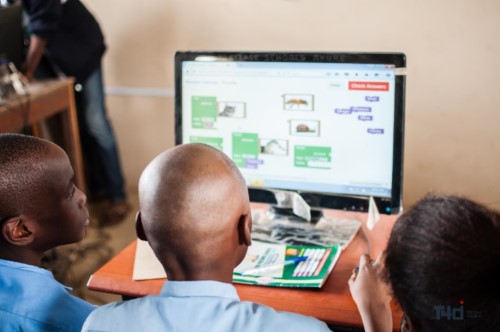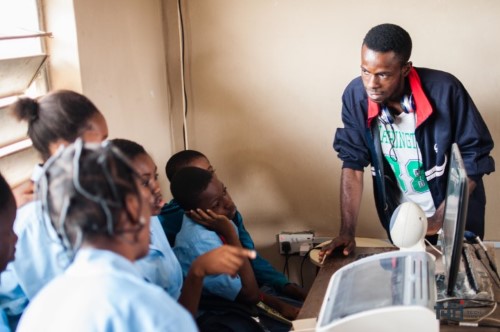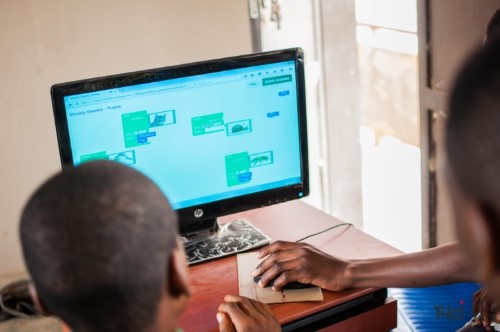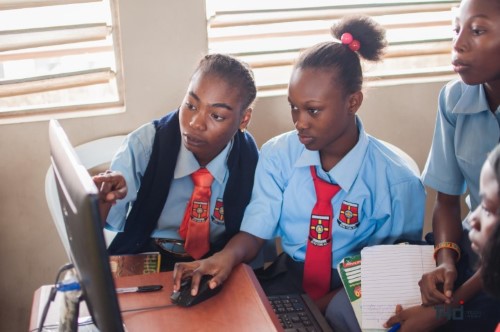 View Full Gallery