Goal
WT will train 5 million women across Africa by 2030
Click here to visit our website
EXPECTED OUTCOME
5,000,000 women are trained in digital and programming skills across Africa
5% of beneficiaries be equipped to become entrepreneurs, employ others and build sustainable businesses
Get over 5,000 women mentors that will encourage beneficiaries and share life experiences
Partner with over 150 organizations to bring these solutions to women in underserved communities across Africa
The Women Techsters program is an offshoot of the Nigerian Women Techsters (NWT), Women Techsters program will train 5,000,000 women across Africa by 2030.
After the success of the NWT and Code4Impact project, Women Techsters Africa will commence its goal to train 5 million women to code across African countries. We are developing an army of smart women coders across Africa who will build technology start-ups and technology-enabled businesses that will promote the economic development of the African continent.
The WT project will partner with corporate organizations, foundations, government, and funders to train women in underserved communities across Africa. Currently, we are running the pilot cohort with the Nigerian-German Centre for Jobs, Migration, and Re-integration in Lagos, Nigeria. We have trained over 50 women for the pilot cohorts.
OBJECTIVES
To empower African women to establish start-ups or technology-enabled businesses and to facilitate entrepreneurship them
To support women to become digital enabled, social champions, and owners of businesses
To bridge the digital divide between men and women in the tech space while contributing to economic growth
To ultimately improve the socio-economy of the Africa continent by providing skills that will elevate women from poverty
FROM OUR GALLERY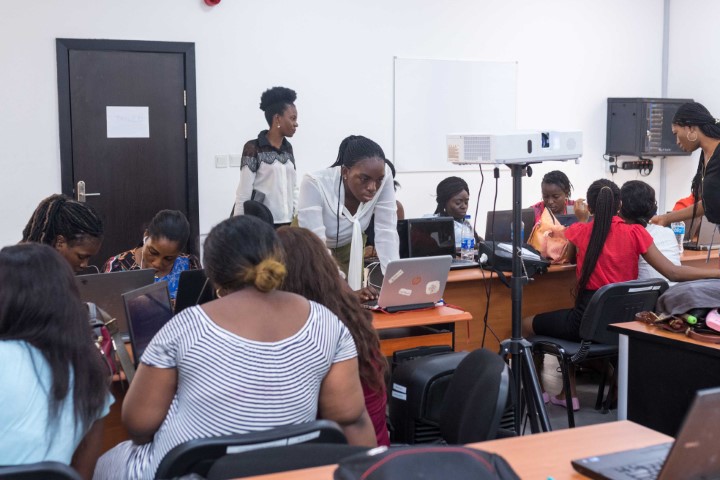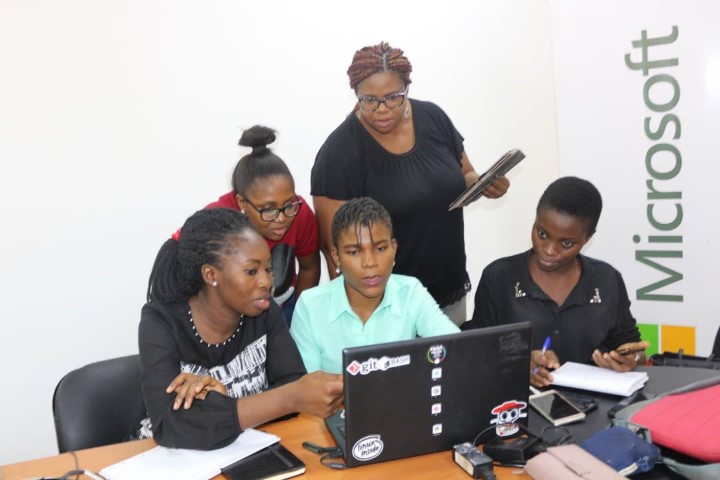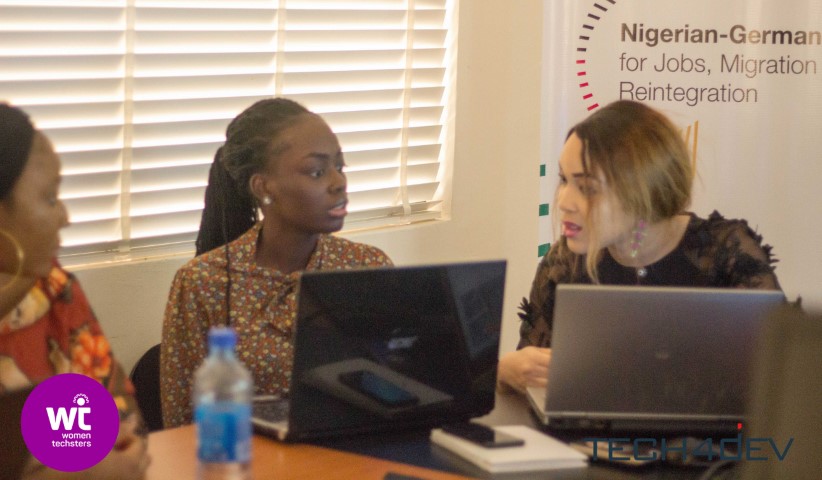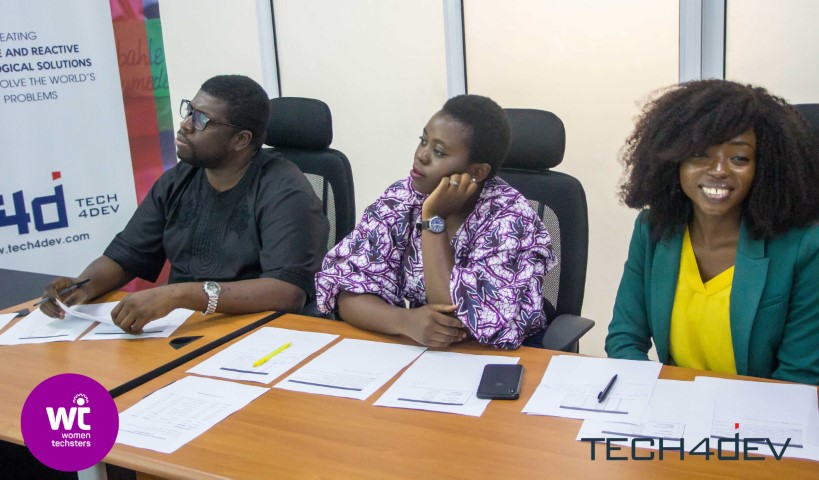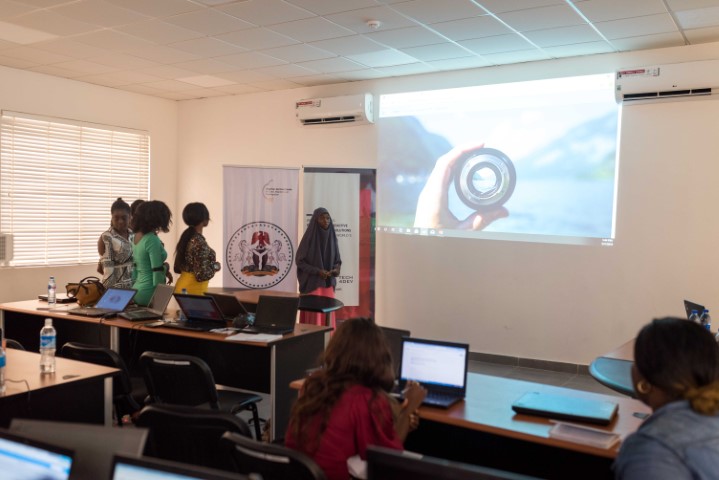 View Full Gallery